Highland Meadows is a 120-bed skilled nursing facility offering comprehensive rehabilitation services for short-term patients and long-term residents. We are a dedicated team of licensed professionals committed to healing, helping, and improving quality of life for those in our care, including their physical, emotional and spiritual well-being.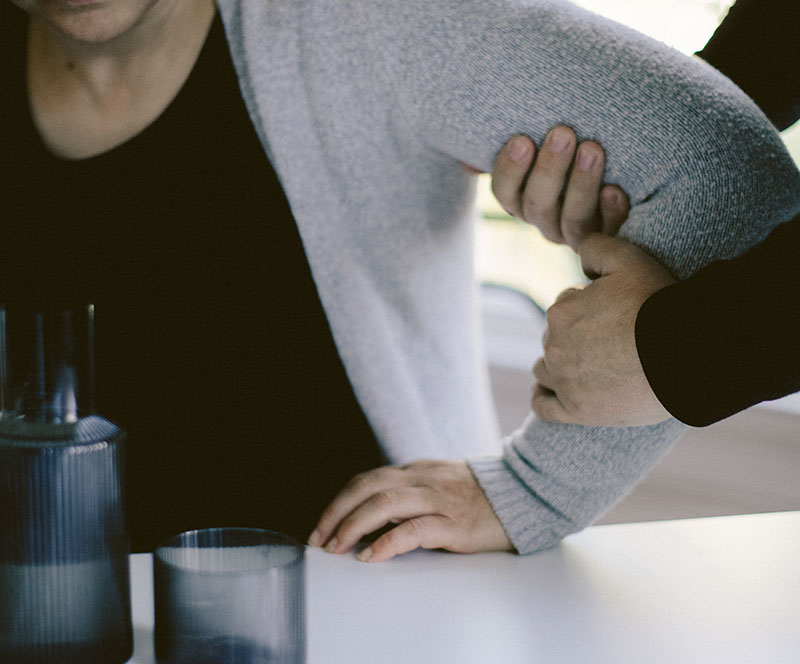 Personal Therapy
One on one therapy, 7 days a week. We are so comitted to get you back to living your likfe the way you want to, we offer therapy every day.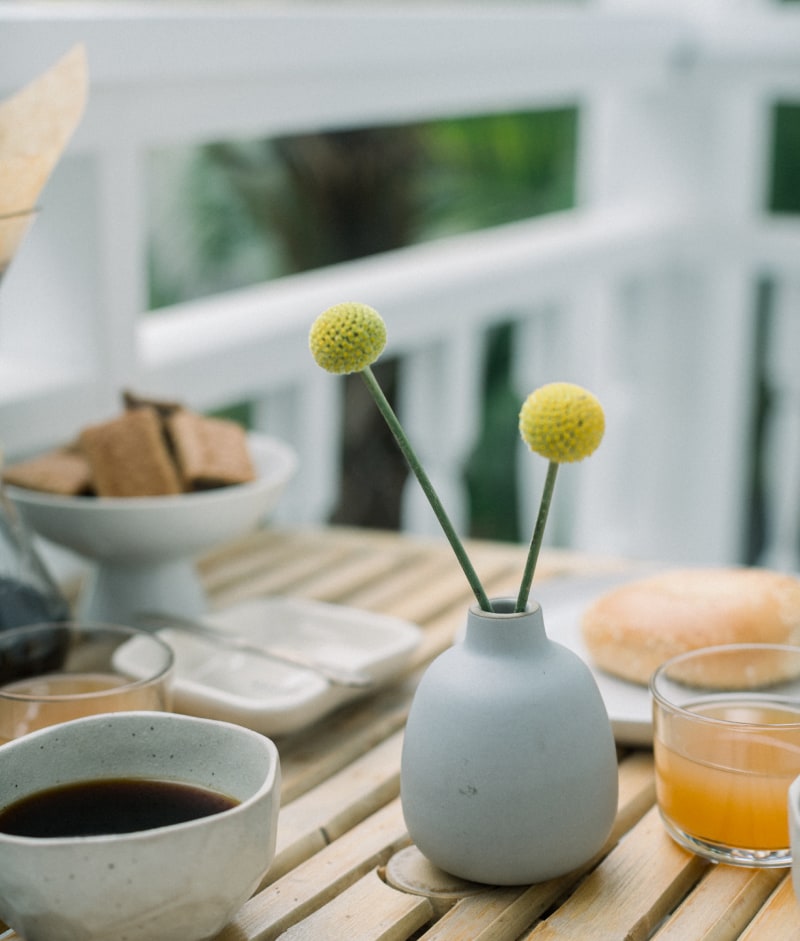 24/7 Visiting Hours
We love to have our patients visited by their loved ones. It makes such a difference.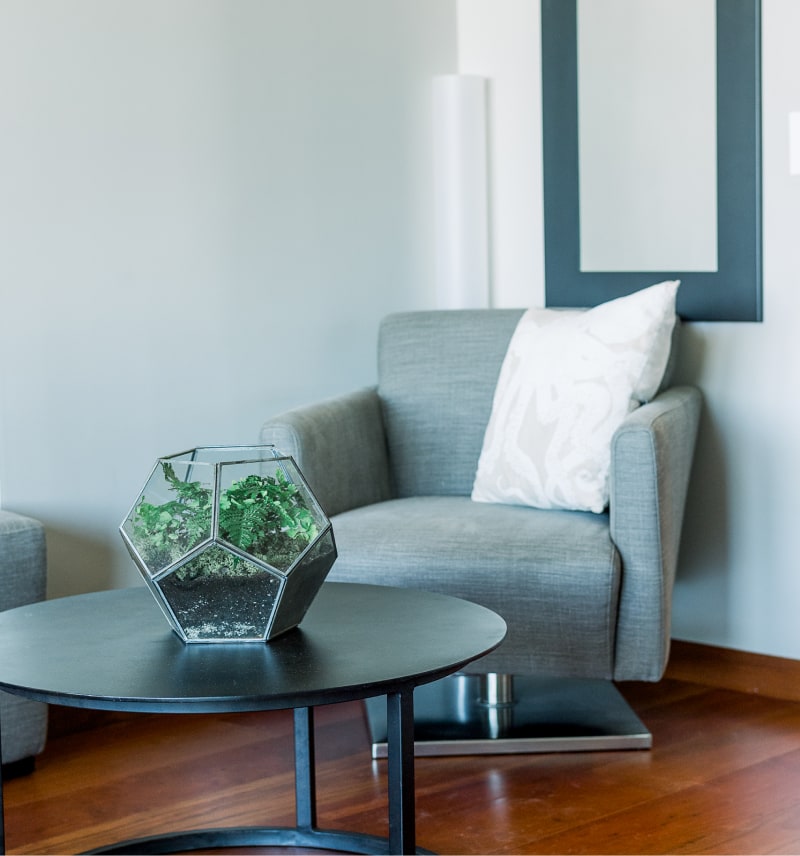 Clean Semi Private and Private Room
Private room are often available, give us a call to see.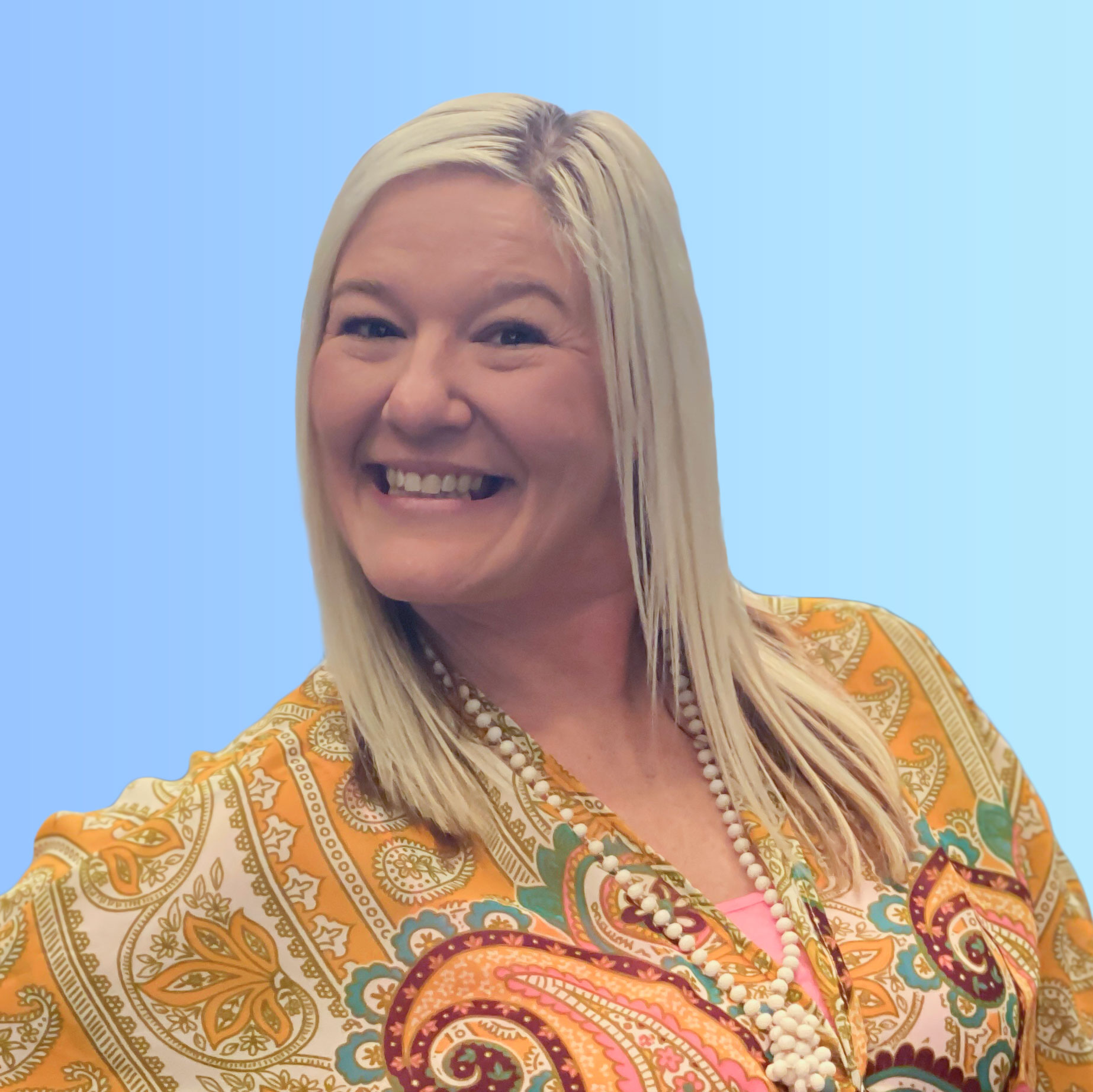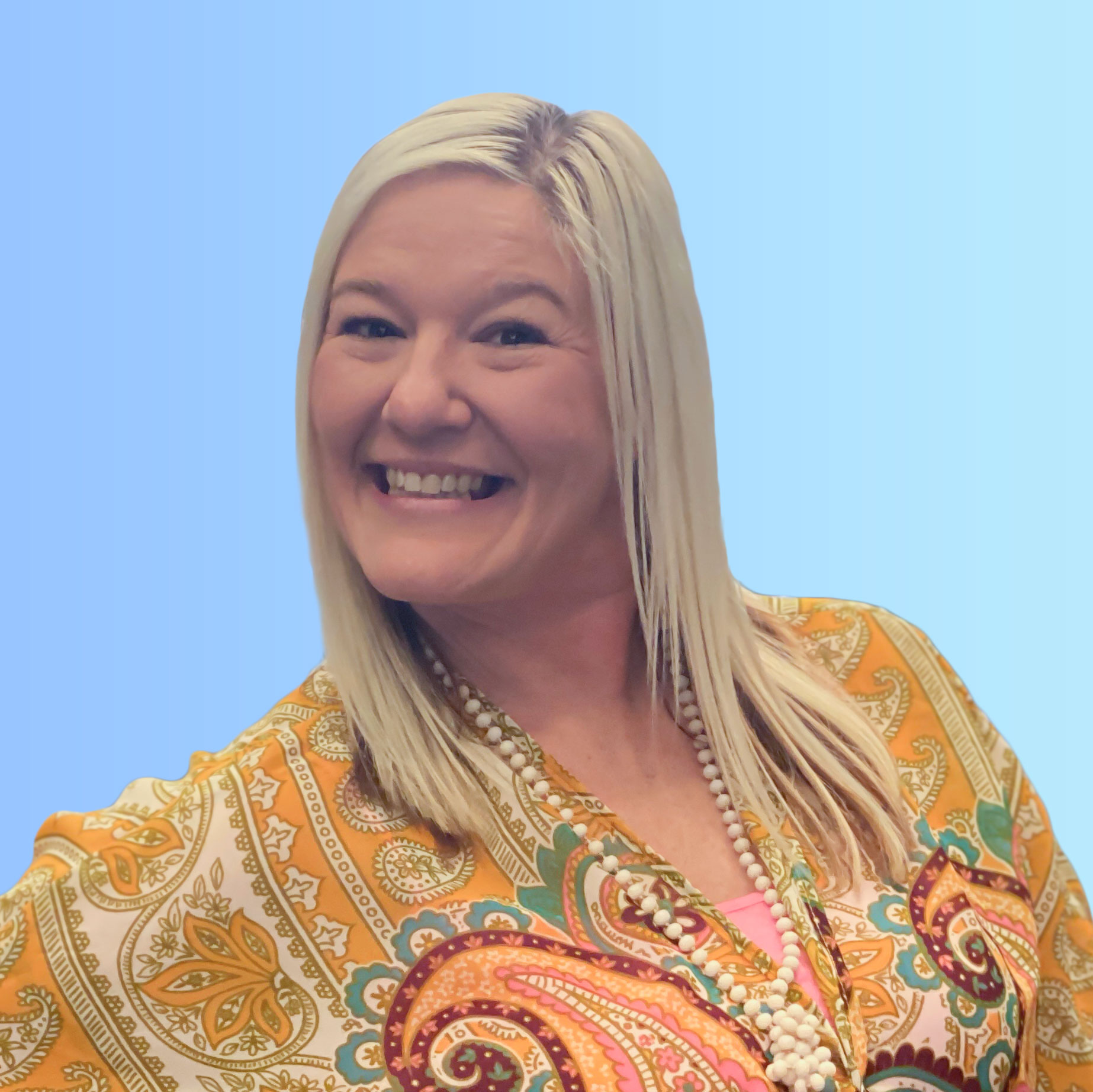 Talk with Brandi, our Director of Admissions
and get all your questions answered.
Come in and look around. We love visitors!